TORONTO'S PREMIER ADDRESS
Introducing Toronto's Premier Address. Discover contemporary architecture, taste-making amenities, and a limited collection of private residences, surrounded by culture and sophistication in one of Toronto's most dynamic neighbourhoods.
GTA's only direct strategic partner of Freemotion Fitness
We enhance communities for the better, starting with its people. We're proud to be the only direct, strategic partner of connected fitness leaders, Freemotion Fitness, offering all of our future residents' access to iFit, their industry leading interactive fitness technology.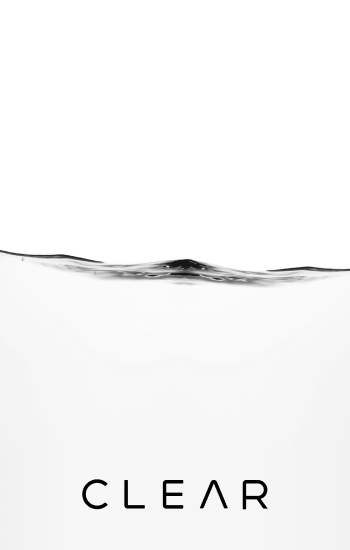 An elevated quality of life with Clear Inc.
We're committed to providing our residents with future-forward innovative ways to live a healthy lifestyle. Our new strategic partnership with air and water filtration system experts, Clear Inc., allows us to provide best-in-class filtration technology in all of our developments moving forward.
Bringing the arts to life
Many of our projects are enhanced by the aesthetic vibrancy of art installations throughout both interior and exterior spaces. We believe the arts in its many forms should be celebrated and made accessible to the communities in which we build.
INTRODUCING HOMECOURT ADVTANGE
Lifetime Developments and Adidas Canada have teamed up to launch Homecourt Advantage. Together, we will be revitalizing basketball courts in need of some TLC across Toronto, fusing vibrant art and thoughtful design to create welcoming, outdoor spaces for all to enjoy.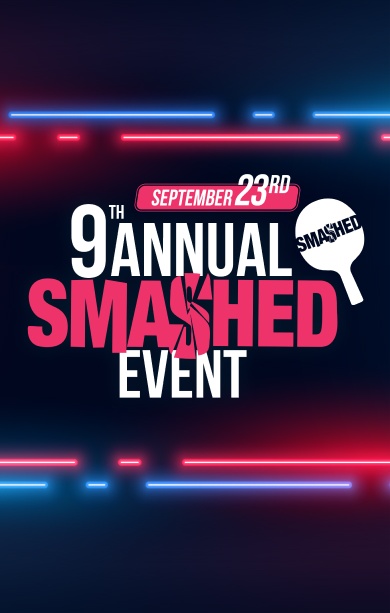 READY, SET, RALLY YOUR SUPPORT!
We are thrilled to be back with our annual Ping Pong tournament. Mark your calendar now and don't miss out on our 2022 event.
/ About Us
UNPARALLELED LOCATIONS. LANDMARK COMMUNITIES. TIMELESS DESIGN.
For over four decades, Lifetime Developments has been renowned for its creation of thriving residential neighbourhoods and successful commercial properties.
Sign Up
Stay informed on Lifetime Developments current and upcoming projects.
Your email address is invalid